2014/2017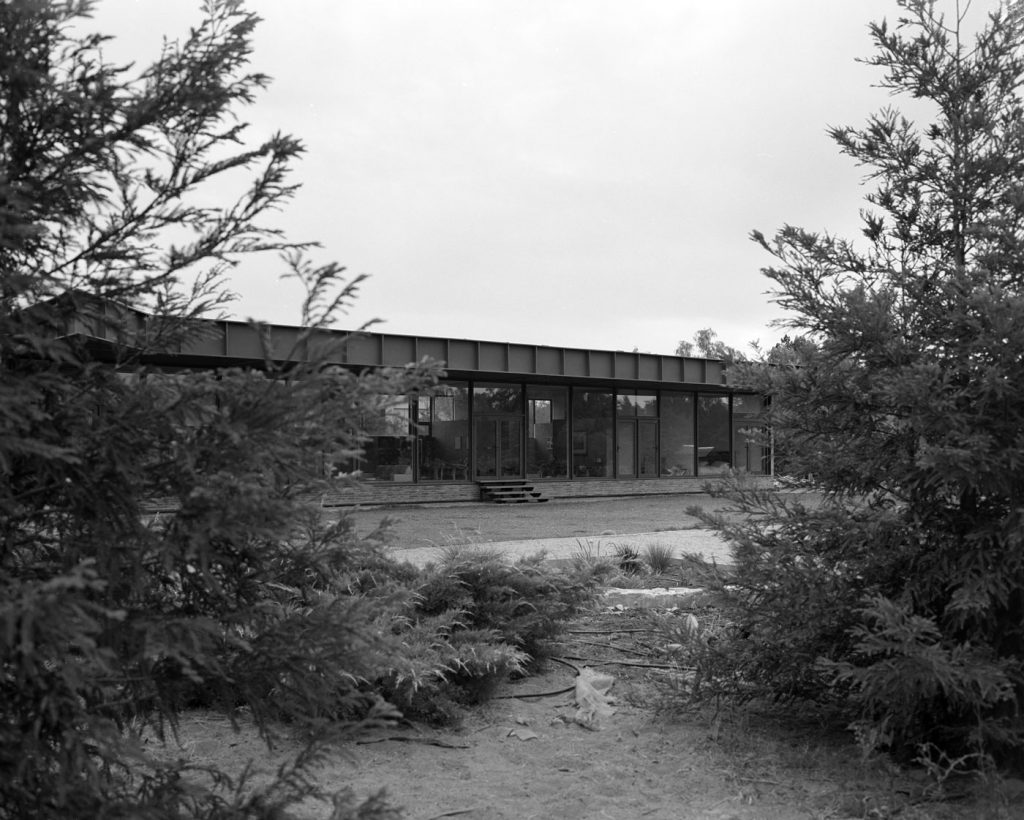 © Sebastían Mejía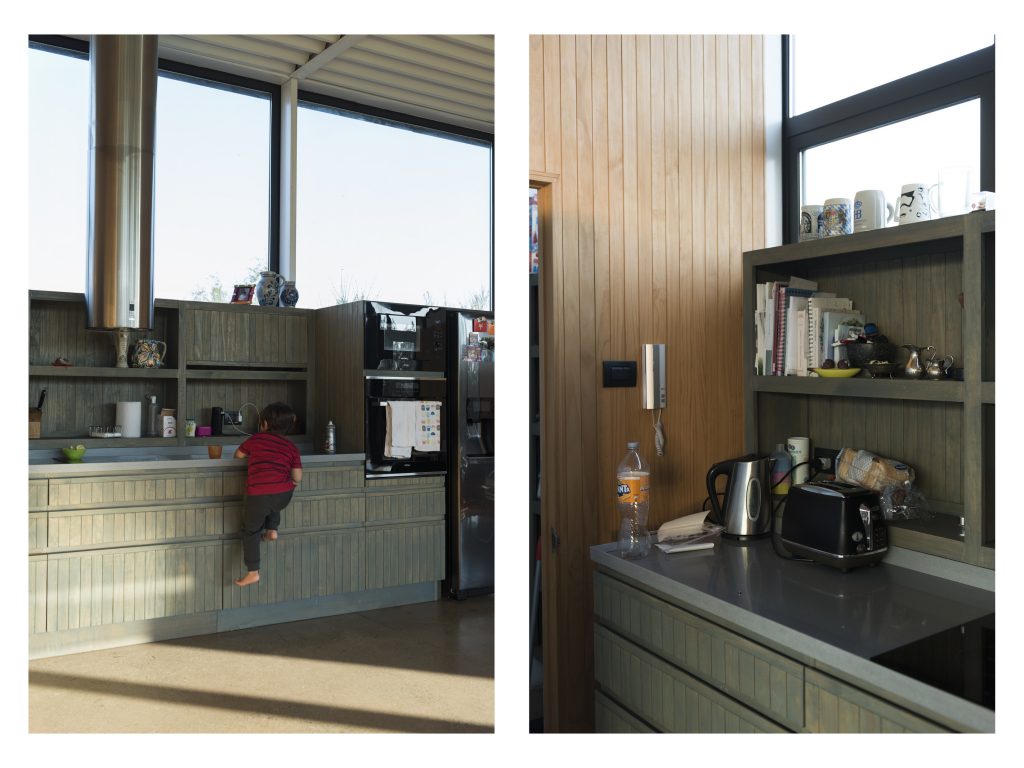 © Macarena Alvarez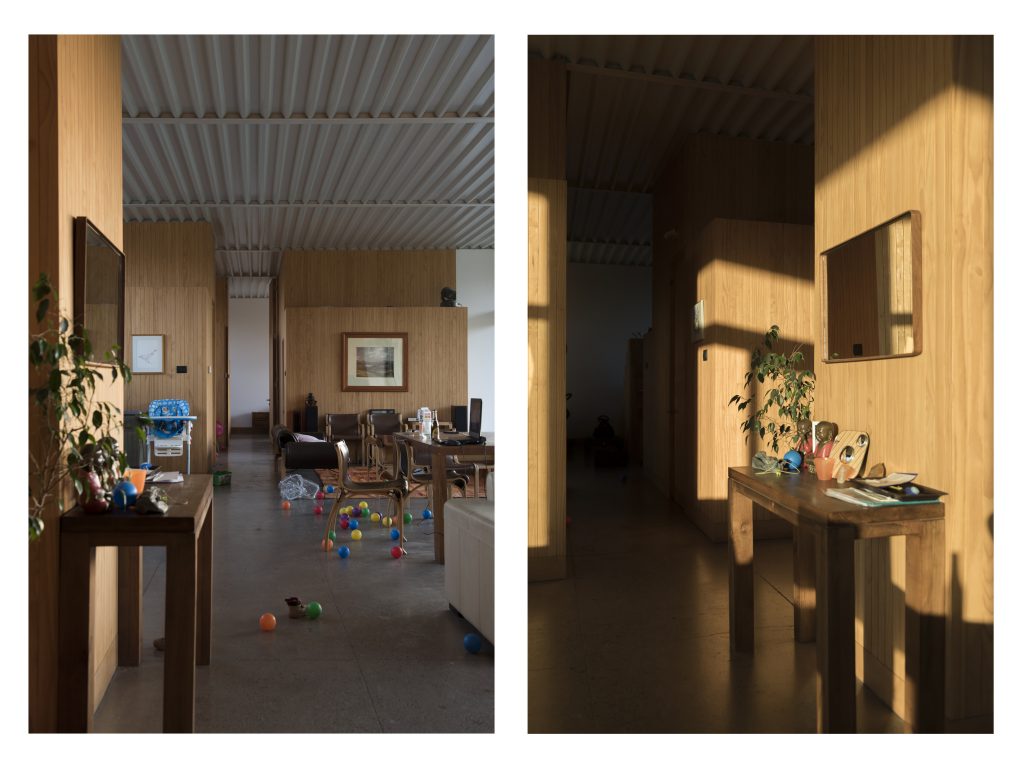 © Macarena Alvarez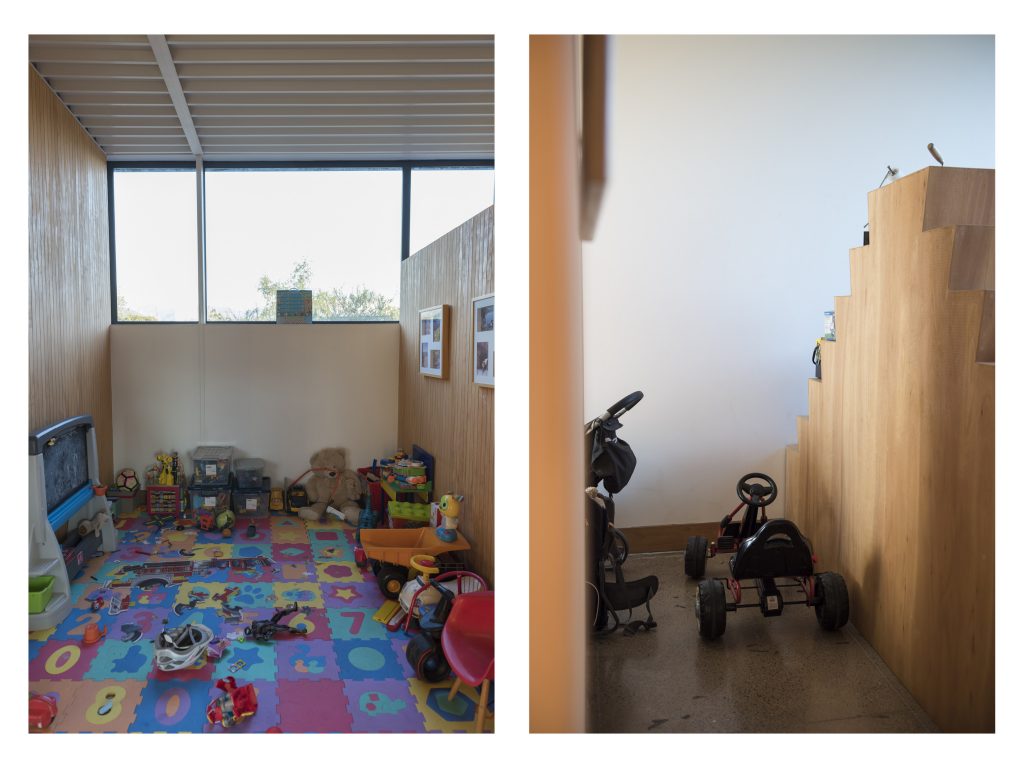 © Macarena Alvarez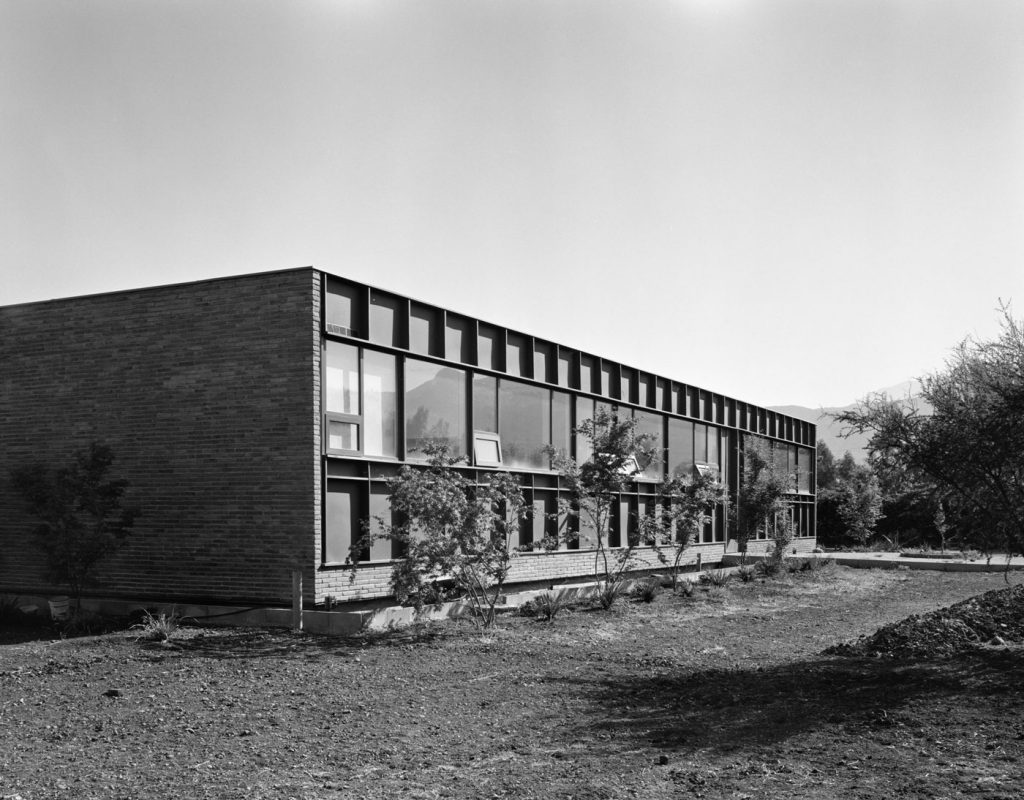 © Sebastían Mejía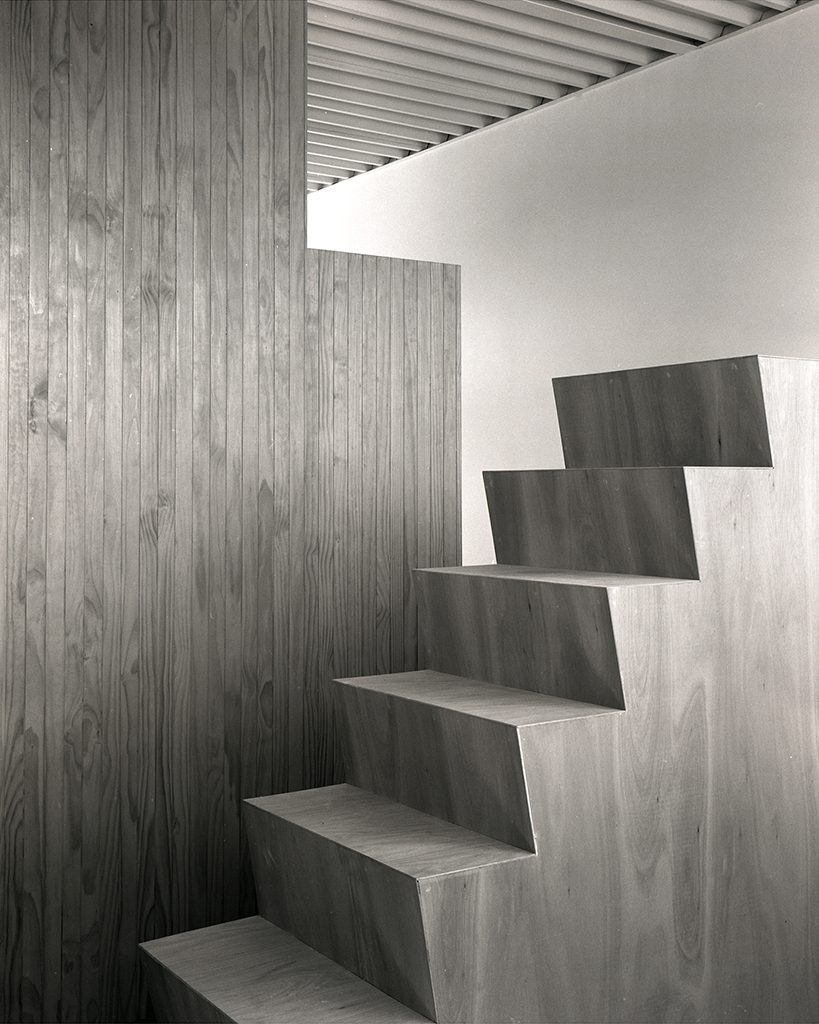 © Sebastían Mejía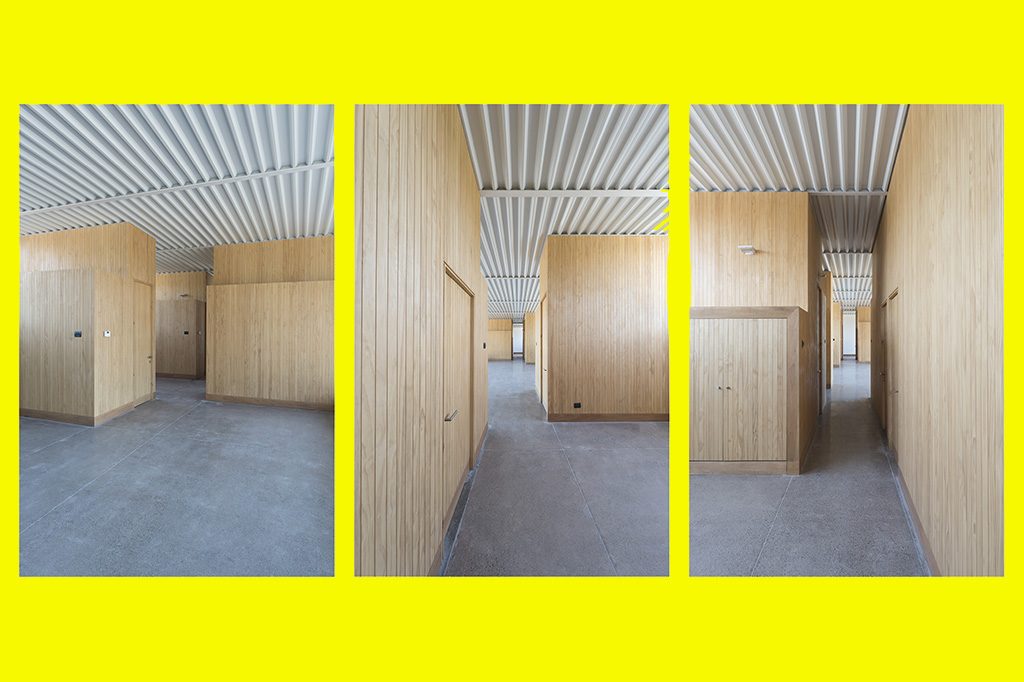 © Macarena Alvarez
"BC house was designed as a series of neutral modules a series of unprogrammed in-between spaces and a series of technical spaces"
EstudioRO in collaboration with (E)Studio Futur@
In BC house there is no predetermined family room, dining room, master bedroom, storage rooms, office/study nor children's playroom. Aside from bathrooms there are no predefined uses for spaces.

The house is owned by a couple of engineers Ms B and Mr C, who I also consider to be my friends. We all shared an enthusiasm for the possibilities and spaces offered by the reutilization of industrial warehouses.
The only problem we encountered when we started the design process, was that we didn't at the time, have any existing industrial building to refurbish. Finally we decided to simply build a cheap prefabricated metallic warehouse, and to then incorporate modules inside which might generate different in-between spaces.
BC house was designed as a series of neutral modules, a series of unprogrammed in-between spaces and a series of technical spaces

Two categories of modules are used: technical/functional modules (which include bathrooms and a small storage place/washing area) and neutral modules (potential places to sleep, store or work).

The occupiers end up defining different and changing uses for these various spaces and thus transform the house according to changing necessities across time.

In physical terms, both the modules together with the various spaces, are fixed and pre determined by a set of specific conditions. In other words, there is no mechanical flexibility (things that move and produce change) but flexibility by deprogramming.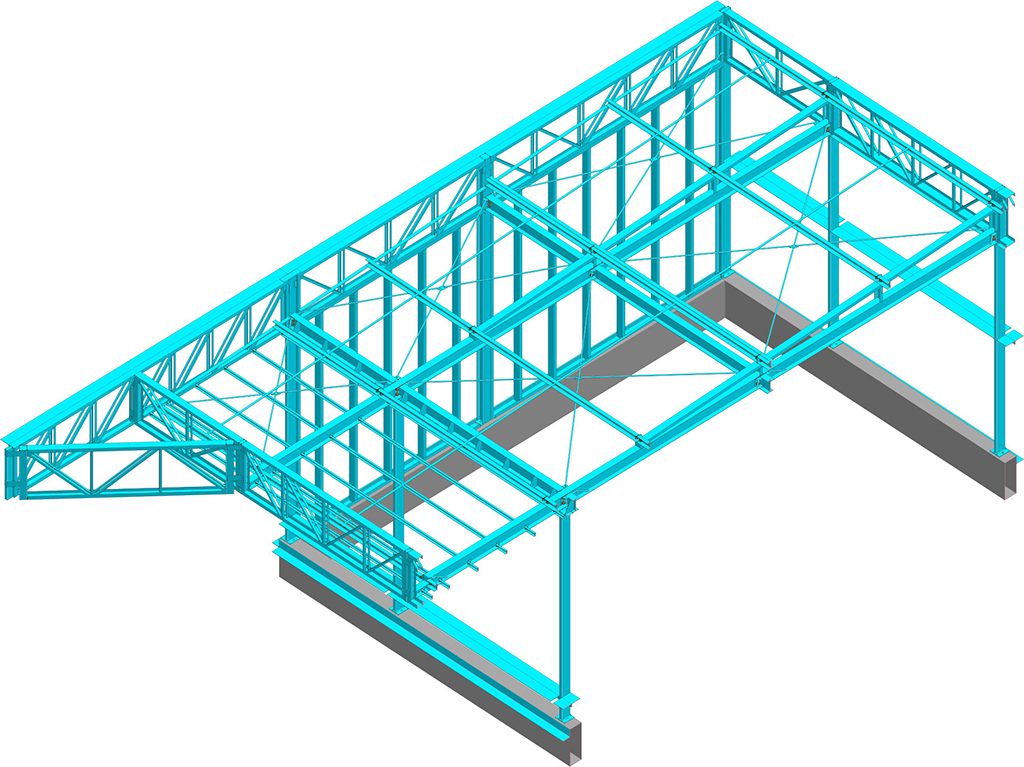 © EstudioRO
---
RELATED TO BC HOUSE