2017/2018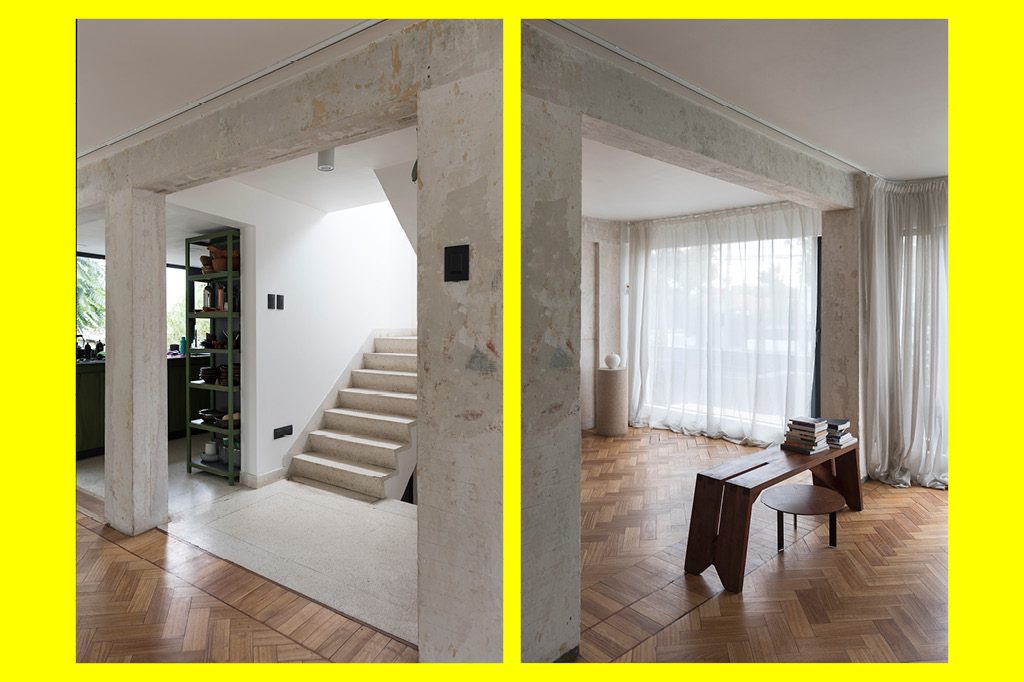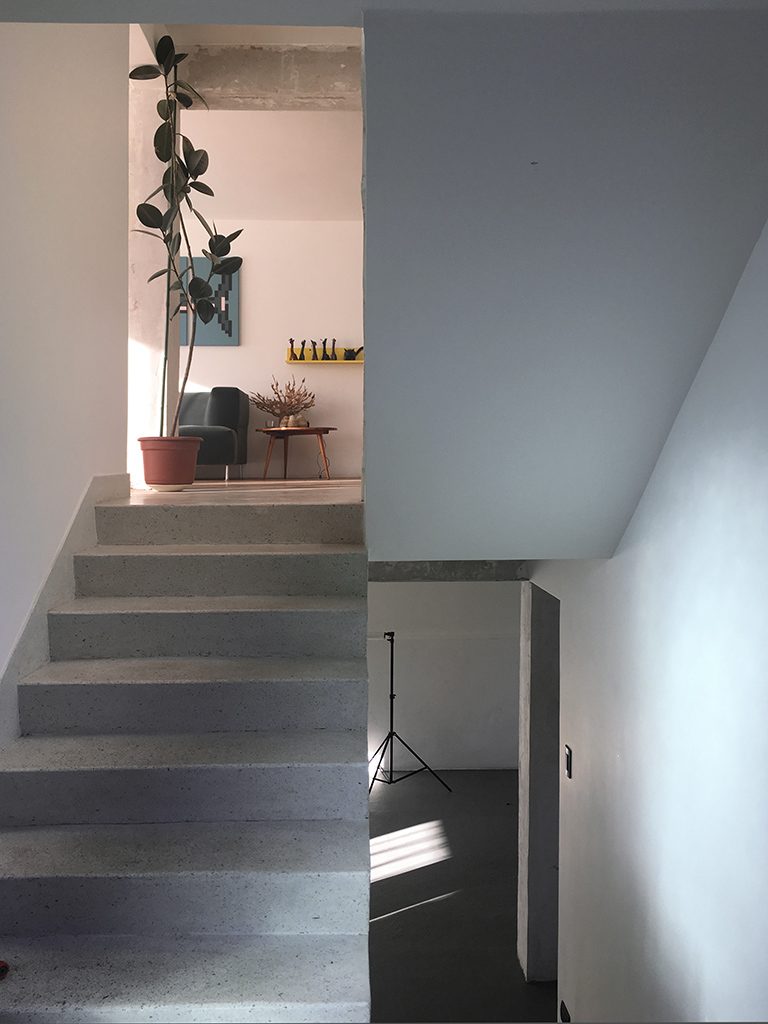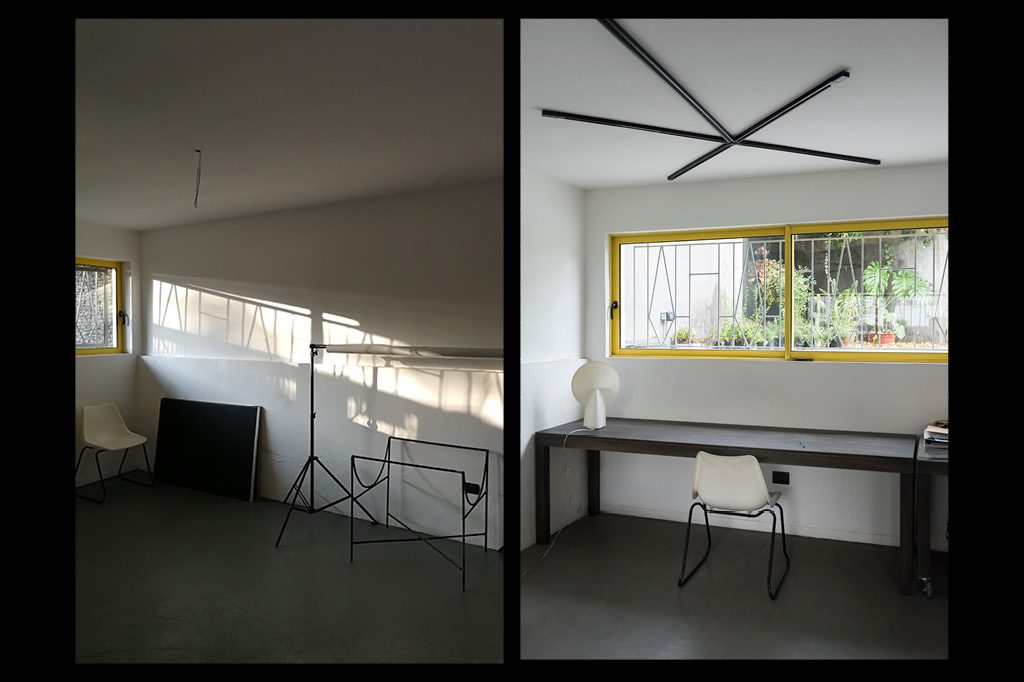 "54 years after the house was constructed we gave the house a small update, whilst maintaining its original qualities yet removing all interior partitions."
RVJAA in collaboration with EstudioRO
An architect built the three storeys DA house for himself in 1964. He had 7 children. The boys all slept in the basement and the girls all slept on the second floor.

The family had a piano on the first floor.

In 1970 the architect sold the house to a couple of accountants. this new family used the basement as a taxation consultation, whilst keeping the two floors above as a house for their family.

54 years after the house was constructed we gave the house a small renovation, whilst maintaining its original qualities yet removing all interior partitions.

The new house included a photography studio as well as open domestic spaces.

Exterior additions were also demolished in order to recover the original patio.