2017/2018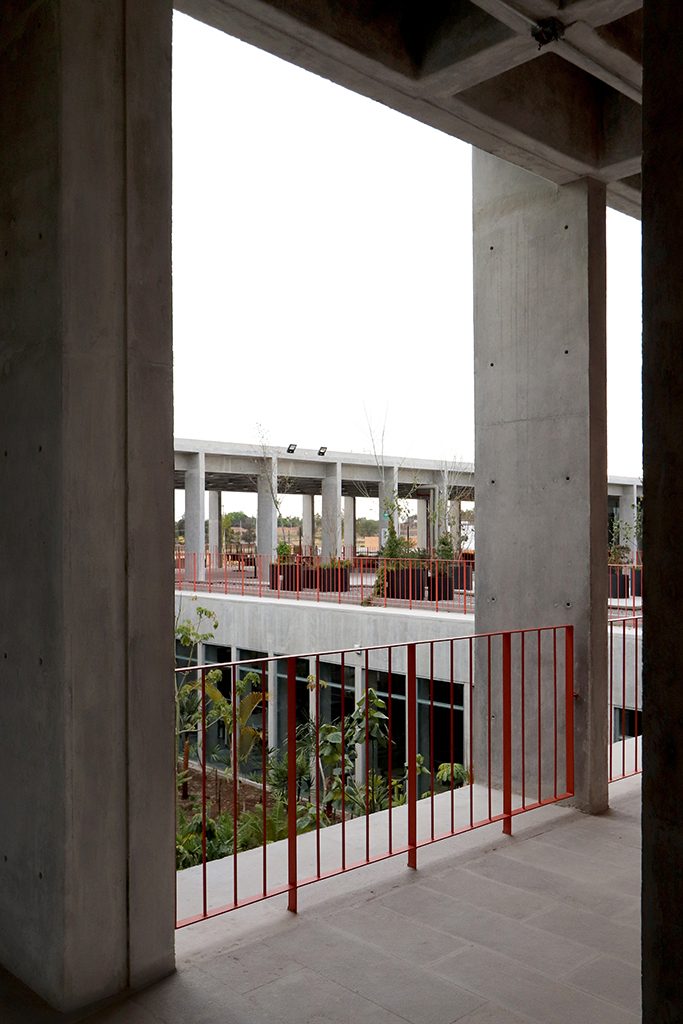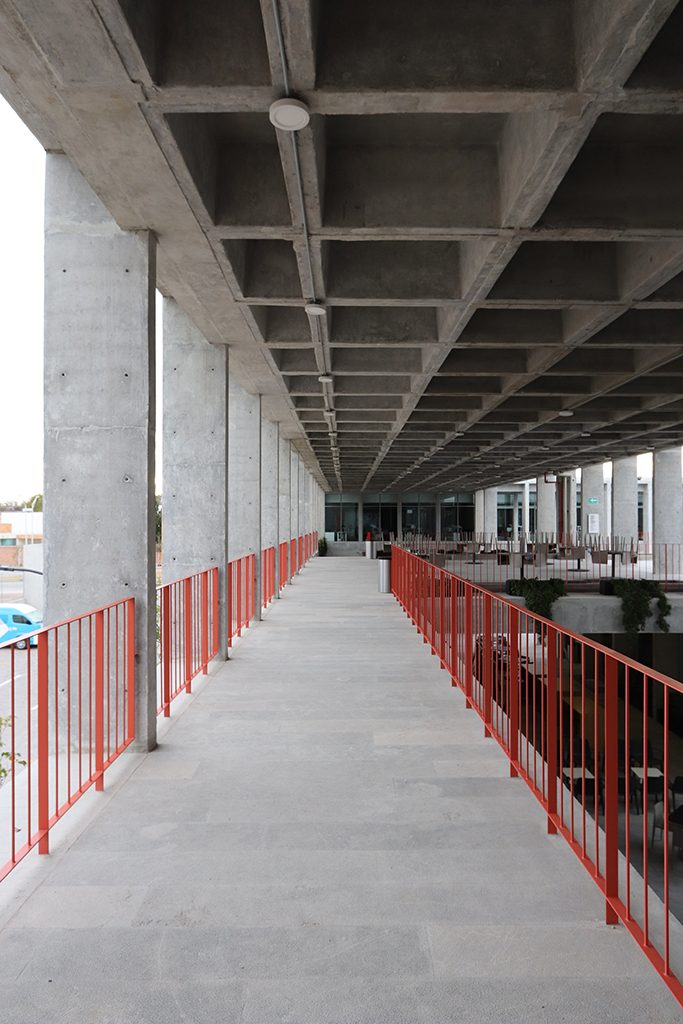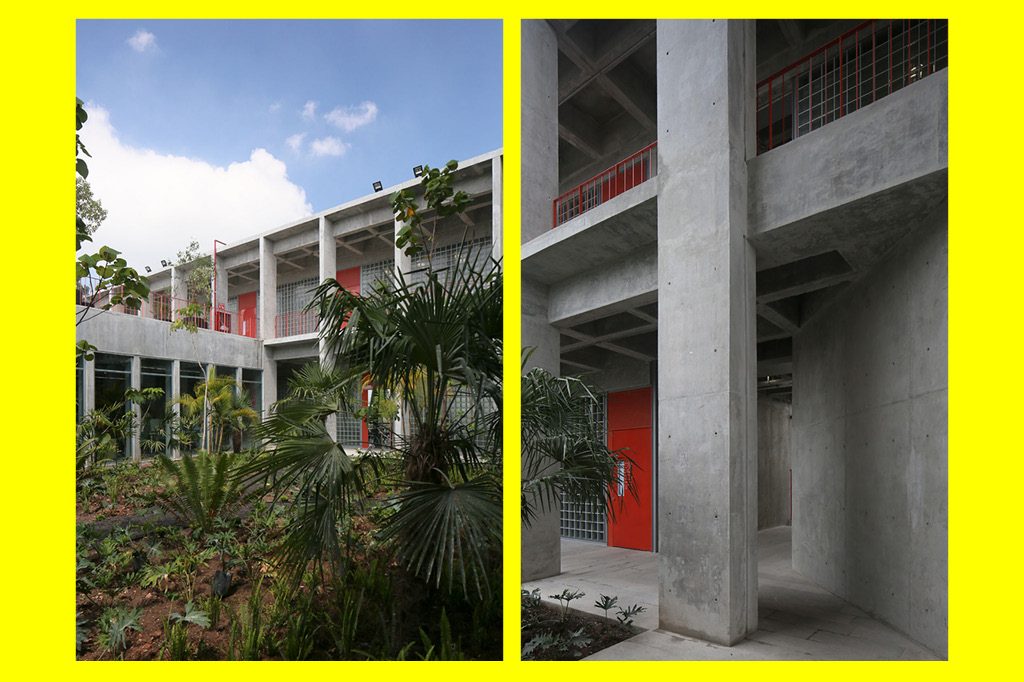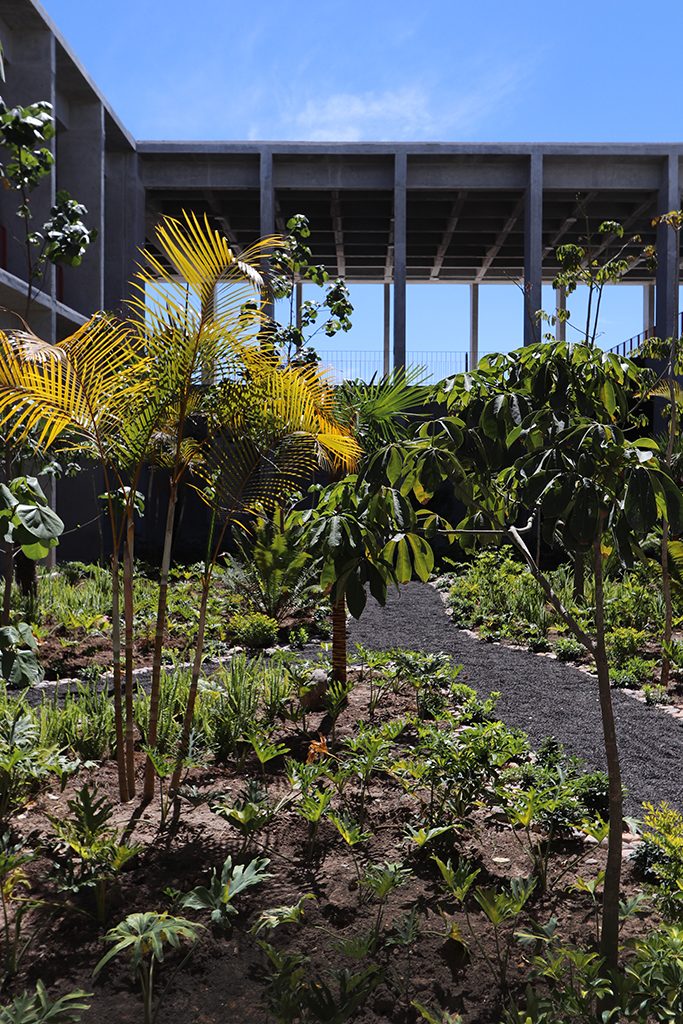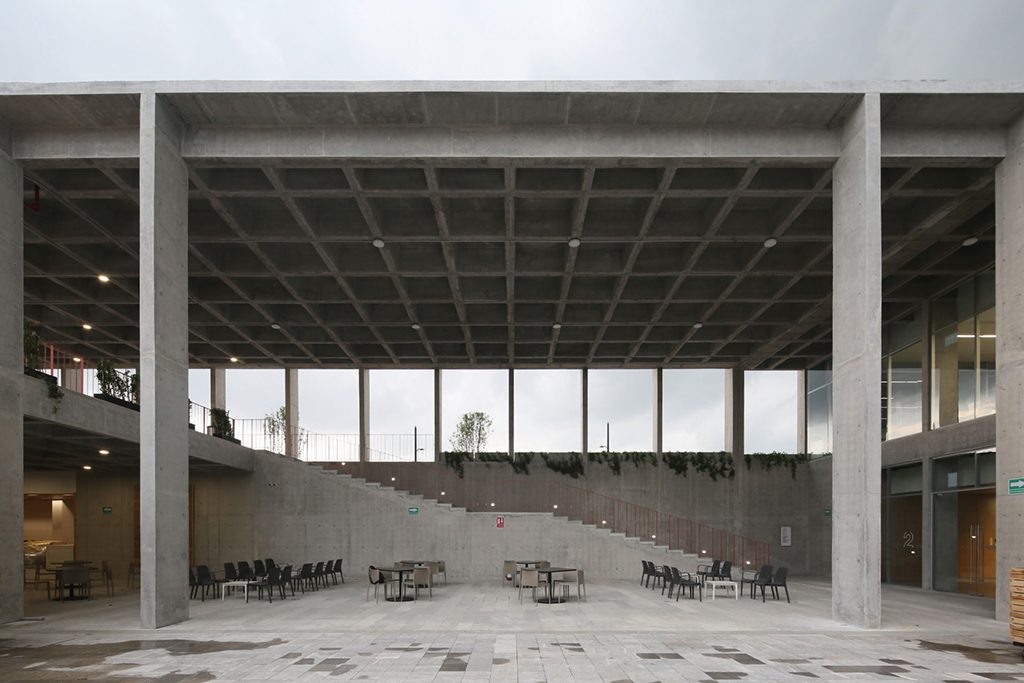 "The building is organized around two exterior courtyards. One of these courtyards was conceived as a tropical garden, whilst the other works as a public plaza"
Ignacio Urquiza & Bernardo Quinzaños, CCA MX and Lateral Arquitectos (Camilo Moreno) in association with EstudioRO
In 2017 we submitted our tender for a second competition for EBC, this time for a new 4.500 m2 building on the outskirts of Aguascalientes.

The building is organized around two exterior courtyards. One of these courtyards was conceived as a tropical garden, whilst the other works as a public plaza. Between the two courtyards we placed a library, as well as a room for study and social interaction.

The result is a series of interconnected spaces that allow for a fluidity between formal work areas with areas of social activity.

The buildings are constructed using a repetitive design completed in concrete, together with glass blocks and prefabricated panels.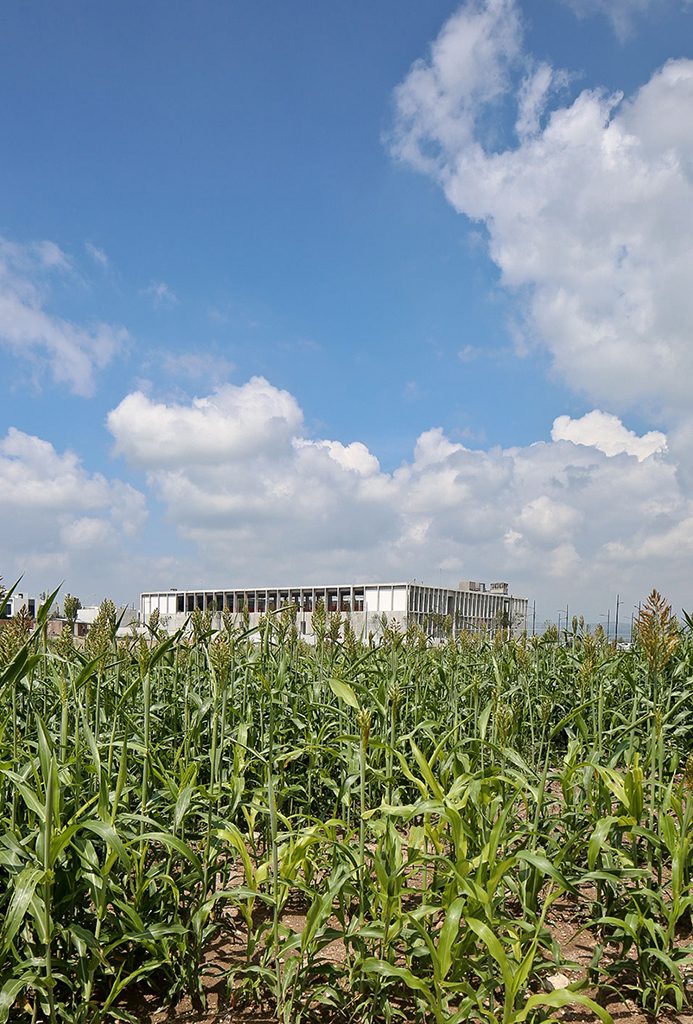 ---