Exhibition / Experimental Film
2021
(E)Studio Futur@ & Diego Grass
Nogueira da Silva Museum, Braga, Portugal.
The exhibition Be my Quarantine: Mapping times and spaces of isolation , curated by Space Transcribers (Daniel Duarte Pereira and Fernando P. Ferreira) gathered 30 multidisciplinary proposals in different formats – video, dancing, artifacts, photography, among others – . The proposals represented the confinement periods of 41 isolated participants from different geographic points of the world, which share common dialogues despite being distant. The exhibit structured and organized the proposals in five thematic areas that reflect different ways of living and feeling the isolation: Living together; Control; Confined body; Correspondence and The New Normal.
Rodrigo Valenzuela Jerez and Diego Grass participated in the exhibition with the project RANDOM, a series of short films depicting life under quarantine at BC House.
Please visit the website ONE OBSTRUCTION in order to watch RANDOM
Photographs of the exhibition by Lais Pereira >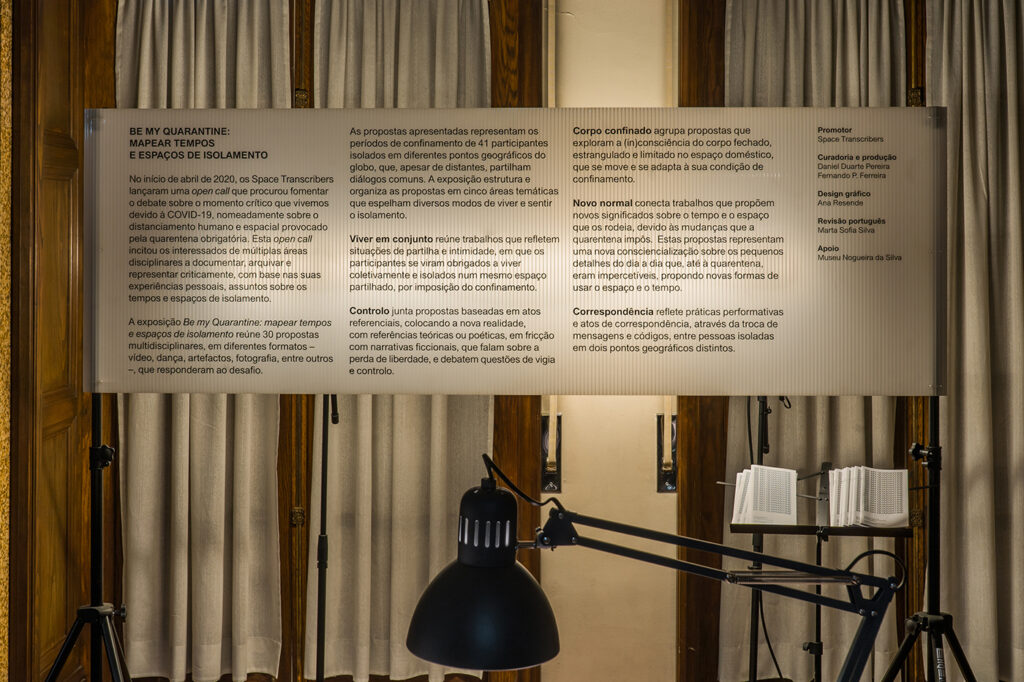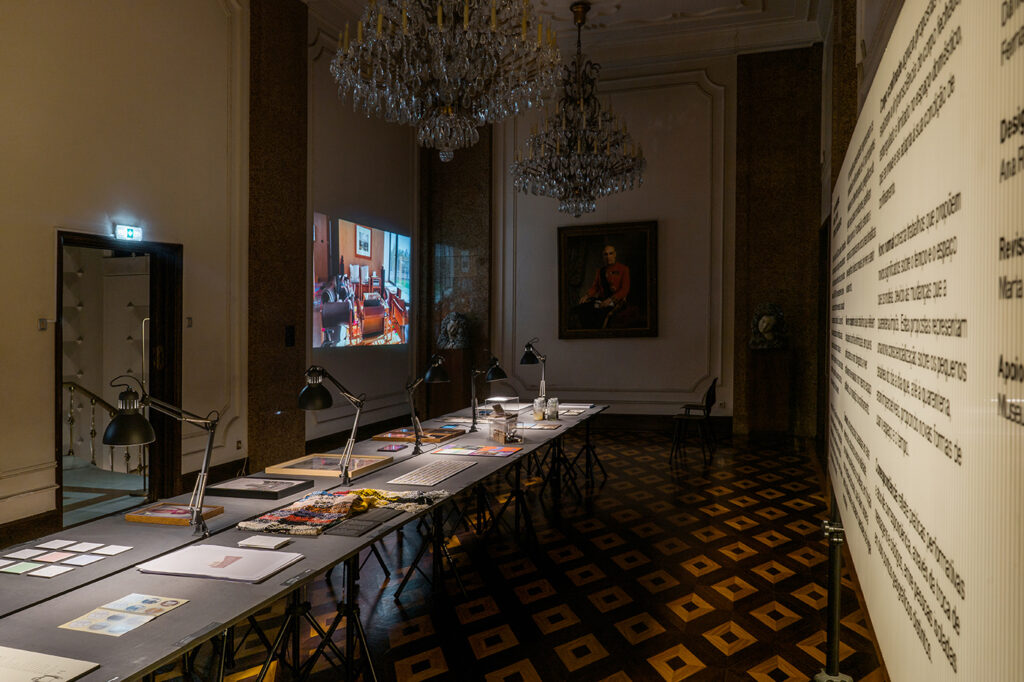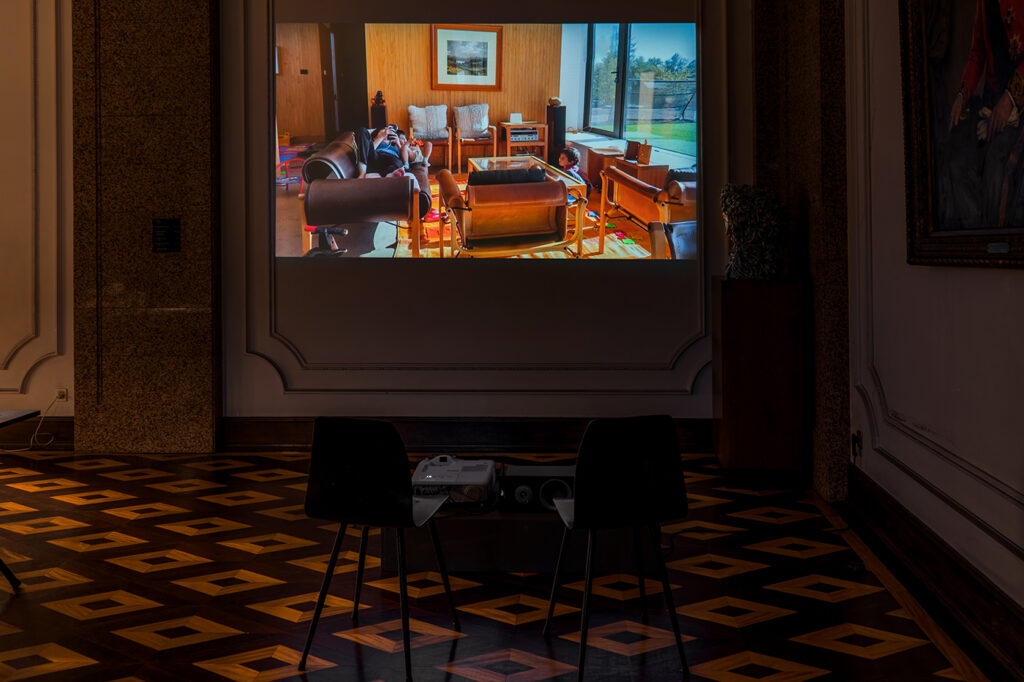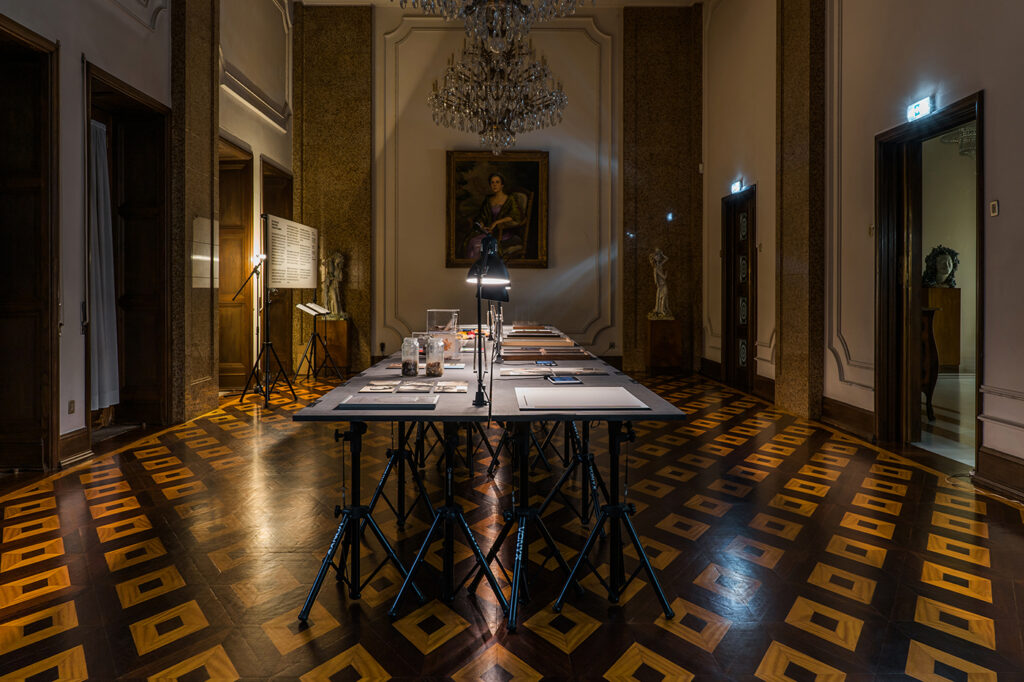 ---
RELATED TO BE MY QUARANTINE